Shop
/
(Print) View of Muckish mountain over Glen Lough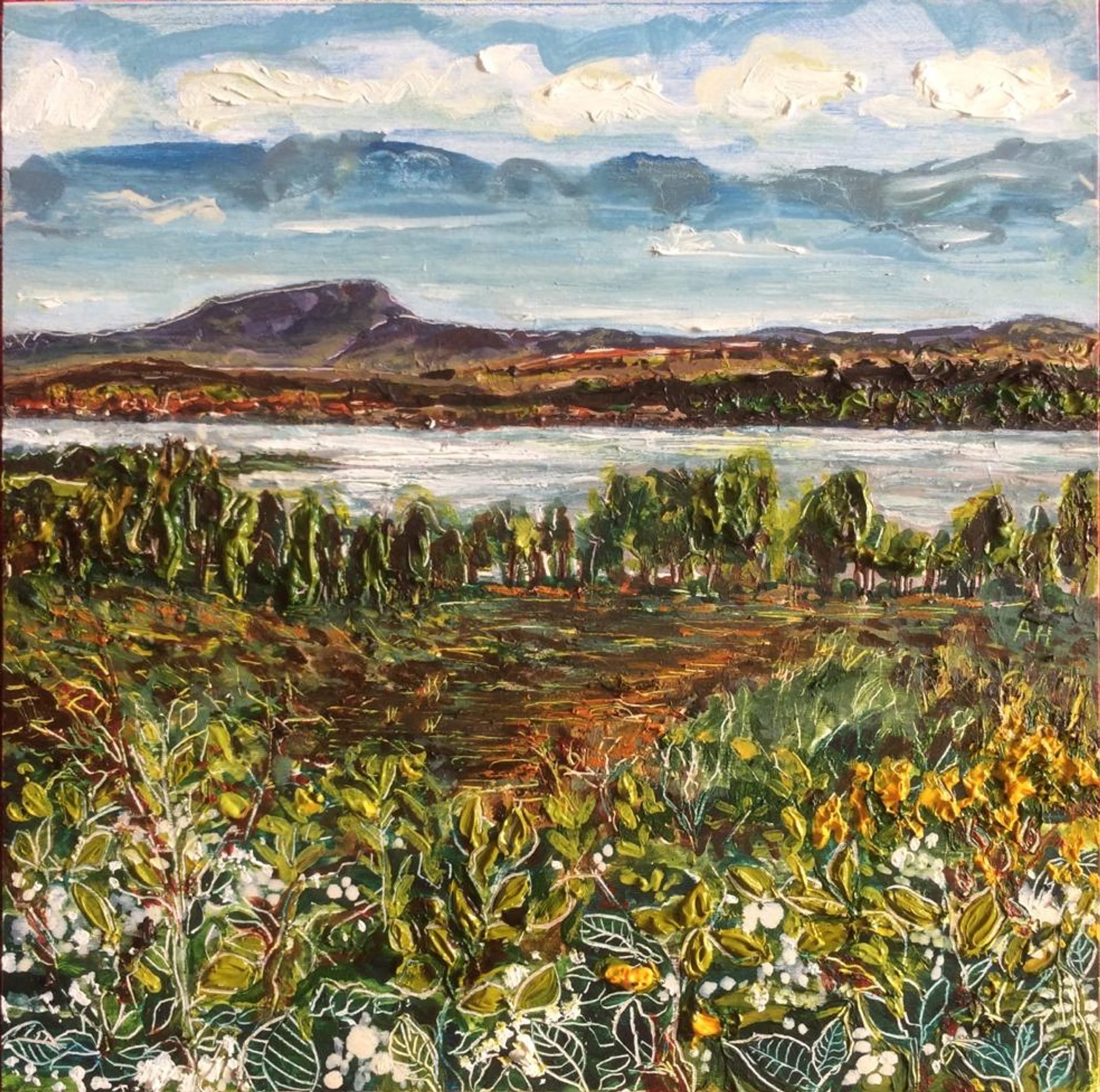 (Print) View of Muckish mountain over Glen Lough
A new item has been added to your Shopping Cart.
Print 12x12 inches with a 1 inch white boarder.
This print showcases the natural beauty of the Donegal landscape. Glen Lough reflects the sky and clouds above, it is embraced by rich flora and fauna of the area. It's all watched over by the beautiful Muckish Mountain, which is a favourite destination for hill walkers.